National Heritage Scaffolding Hire Desk
0333 1234 500
Safe Access Scaffolding brings you the very best in RESTORATION & HERITAGE SCAFFOLDING – Hertfordshire based, serving clients across the Home Counties and the UK. Our BESPOKE SCAFFOLDING SOULUTIONS are sensitively designed to meet the unique challenges of building restoration projects, and we carry £10m of public liability insurance for real peace of mind. Call us now for a free, no-obligation quote.
Restoration and heritage scaffolding specialists
Our scaffolding specialists have worked on a wide range of restoration projects over the years, bringing crucial firsthand knowledge to these types of complex works. By developing bespoke scaffolding solutions we can ensure that the building, your workers and members of the public are completely protected.
Through a series of assessments and calculations, we'll devise a robust yet sensitively designed scaffolding system to give you the access you require, while preserving the integrity of the building and its architectural features.
Bespoke scaffolding to suit any heritage or listed property
Where
new build scaffolding
is often fairly standard by design due to the formulaic structure of the average home, heritage properties tend to come with their own individual challenges, such as:
Non-standard designs creating access issues

Fragile facades and interiors that can be easily damaged

Urgent scaffolding requirements where material has broken away

Structural support to assist renovation work

Conservation and planning restrictions and requirements

A need for flexibility as new issues are identified
Accredited restoration scaffolding specialists
Our team of specialists understand that when it comes to restoration scaffolding, many different approaches and designs may have to be deployed in order to satisfy the delicate and detailed needs of these beautiful buildings.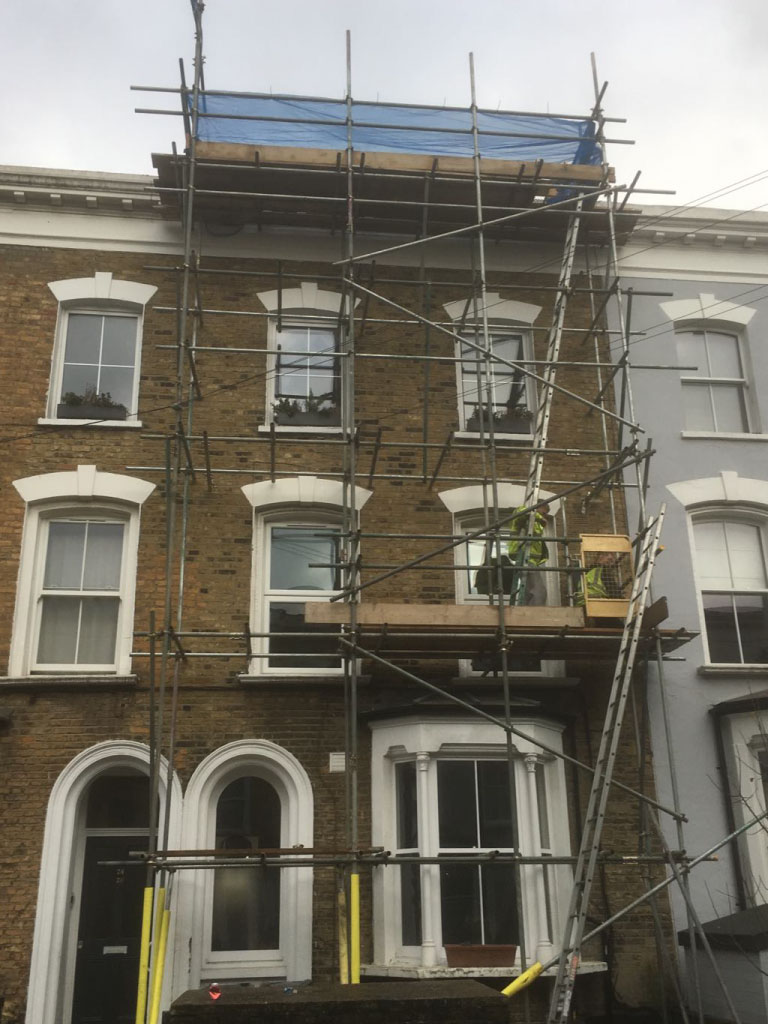 Access Tower, London E8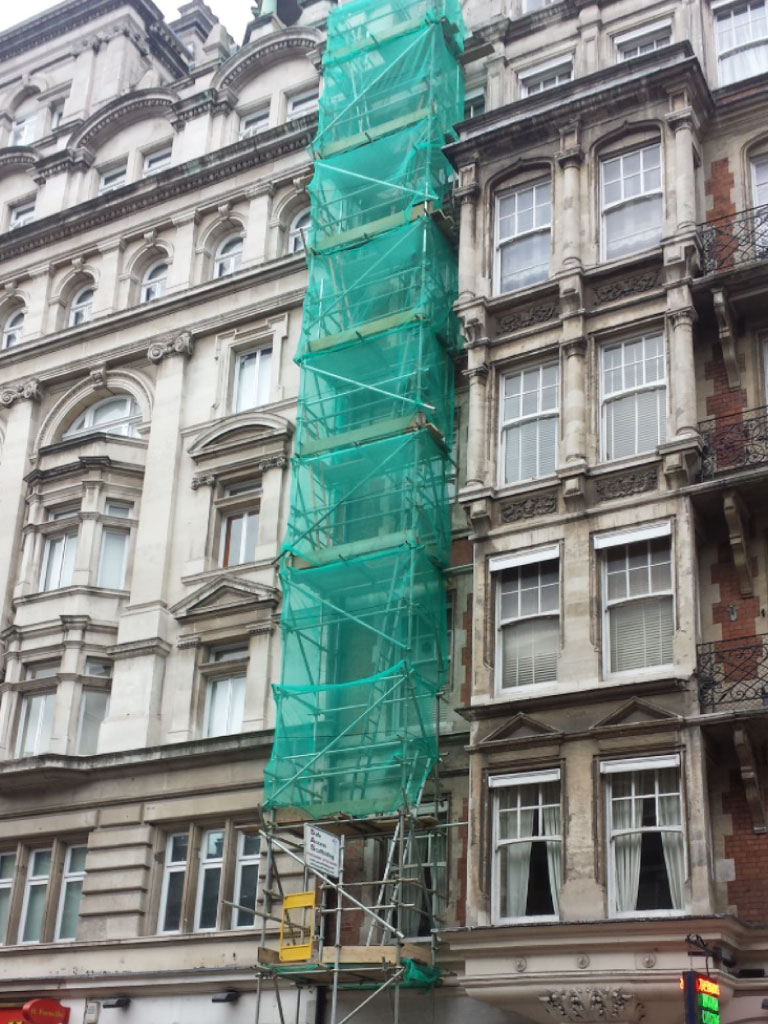 Access Tower, London WC1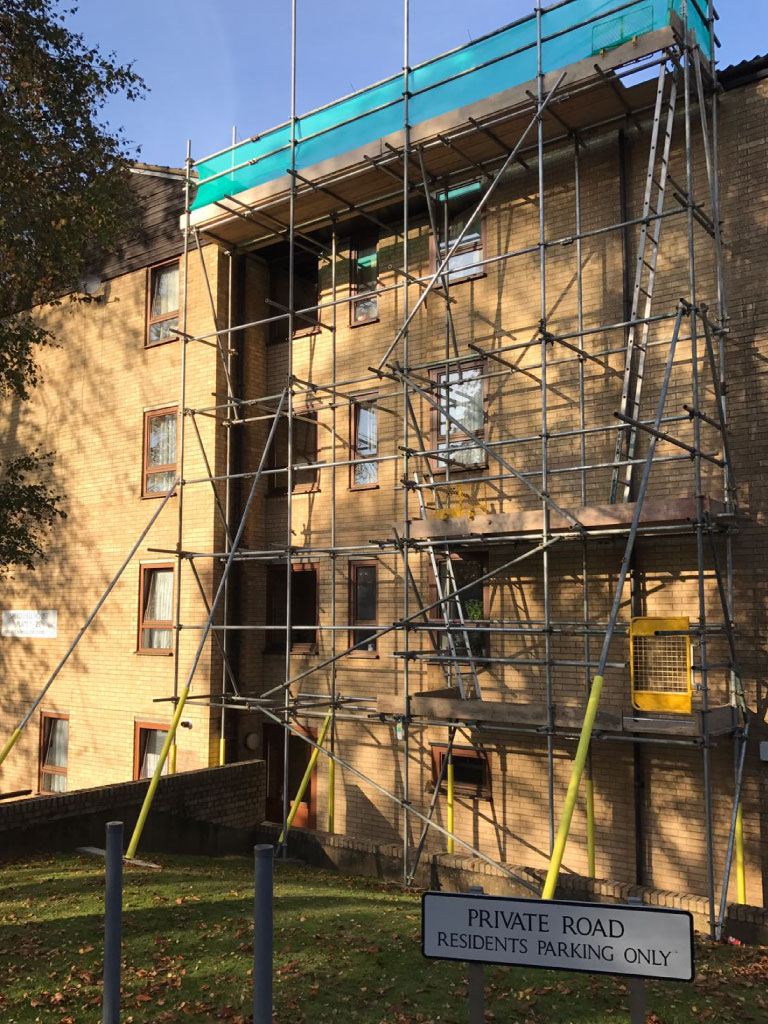 Access Tower, London N12
Restoration and heritage scaffolding hire, Hertfordshire and beyond
We've been providing restoration scaffolding in Hertfordshire and throughout the UK for almost 10 years, building a great reputation for our service standards and quality solutions with clients in areas such as:
Why choose Safe Access Scaffolding?
We work to all relevant health and safety and scaffolding guidelines to ensure that your site is safe and secure, and offer a friendly, efficient and reliable service as standard – whether during or outside of normal business hours.
With a team of qualified operatives and a strong supporting office-based team, we'll always respond to any questions or queries quickly and clearly – so why not get in touch?
We are here to help!
Call our national heritage scaffolding hire desk on
0333 1234 500
Or drop us an email at info@sascaffolding.com
Free Scaffolding Quote