National Demolition Scaffolding & Shoring System Hire Desk
0333 1234 500
Safe Access Scaffolding offer robust, reliable and COMPLIANT DEMOLITION SCAFFOLDING AND SHORING SYSTEMS – Hertfordshire based, serving clients in the Home Counties and UK-wide. Our QUALIFIED AND ACCREDITED SCAFFOLDING SPECIALISTS will ensure that your site is 100% safe throughout your project, so get in touch for a free quote without obligation.
How can our shoring and demolition scaffolding specialists help?
Our experienced team of specialists offer scaffolding and shoring solutions for any type of demolition, renovation or repair project in the commercial and industrial sectors. We can develop bespoke solutions for more complex and challenging requirements, for example where there are space or access restrictions.
In order to design a scaffolding or shoring solution that will stand up to the job, we take time to assess every aspect of the project, ensuring the safety of your staff, your contractors and the general public at all times for your complete peace of mind.
Comprehensive demolition scaffolding solutions
Our demolition scaffolding specialists can design solutions for top-down demolitions and any other project, covering all requirements you may need such as:
Building encapsulation & protection screens

Walkways for safe pedestrian access

Access ramps and staircases

Temporary support propping
Our shoring systems and solutions
With our
CHAS
,
SMAS
and
SSIP
accreditations,
Scaffolding Association membership
and public liability insurance, you can be confident that our specialists can design and install the most suitable shoring system for your specific construction or renovation project.
We can provide flying shoring systems, raking shoring and dead shoring solutions – and our experts have the knowledge and skills to accurately assess and identify the most reliable and effective approach for your requirements, in-line with all health and safety legislation.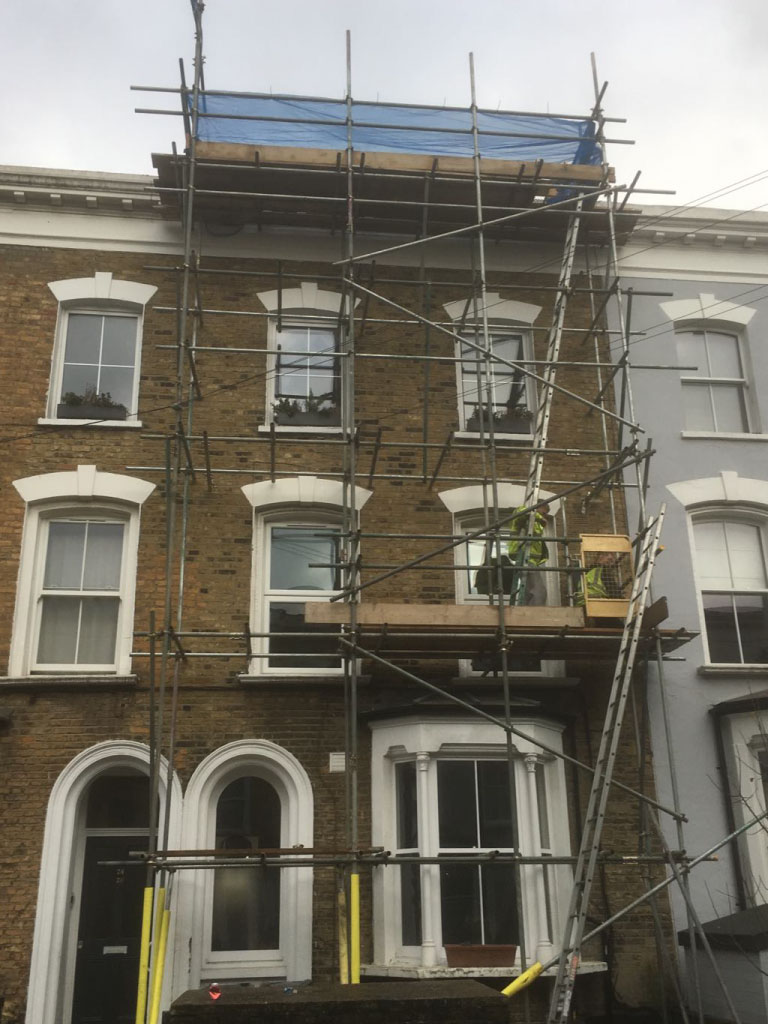 Access Tower, London E8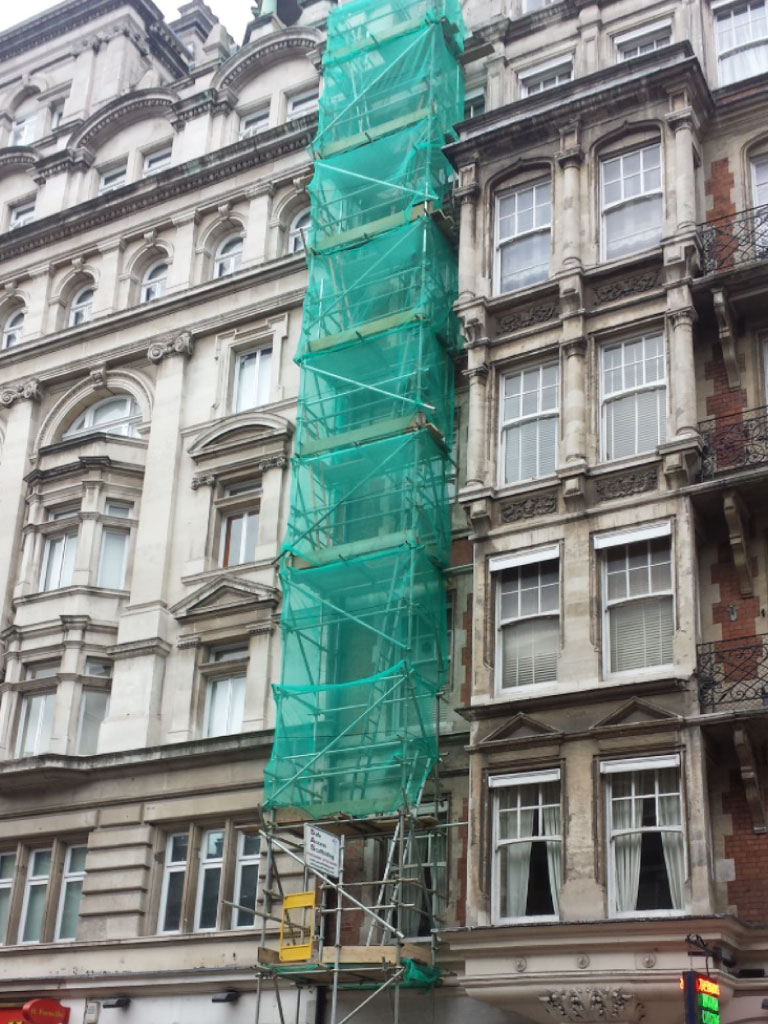 Access Tower, London WC1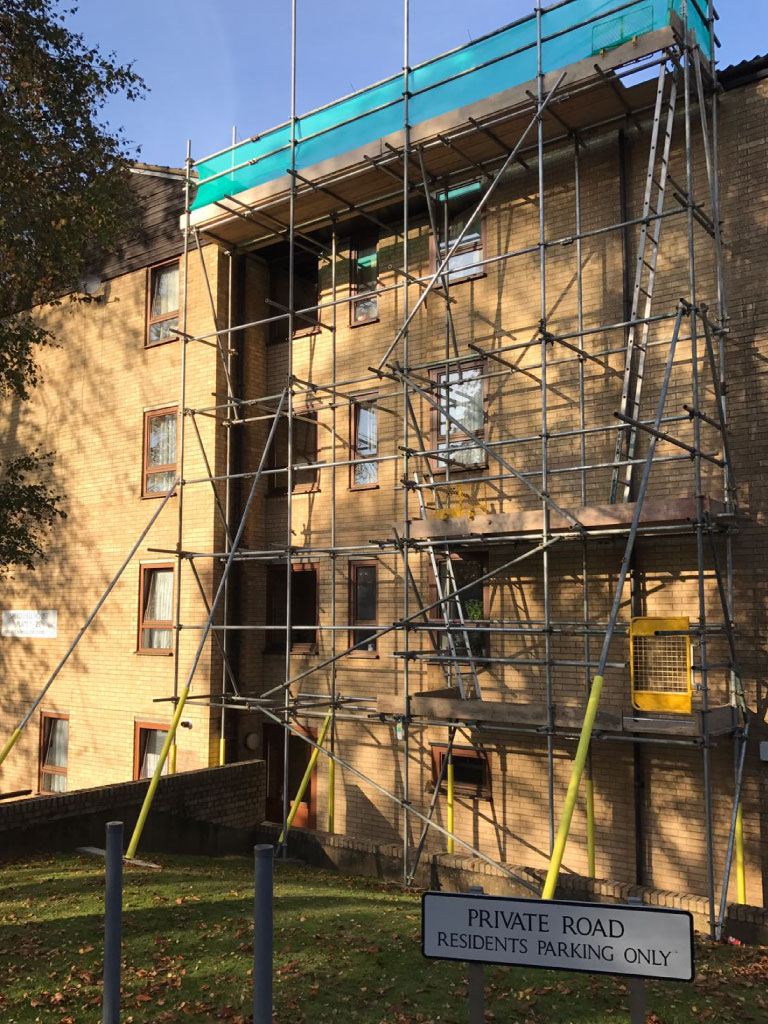 Access Tower, London N12
Demolition scaffolding and structural shoring, Hertfordshire and beyond
Demand for our services has led to rapid growth over the past 10 years, so we now have a team of qualified scaffolding specialists on hand to offer demolition scaffolding and shoring systems in Hertfordshire and nationally, including:
Why choose Safe Access Scaffolding?
Safe scaffolding and structural support is crucial to any demolition, excavation or renovation works, so you need a trusted supplier you can rely on to deliver the highest standards without compromise – because safety can never be left to chance.
We promise to provide robust solutions, exceptional customer service and even out-of-hours support if required – so why not speak to our team today for more information?
We are here to help!
Call our demolition scaffolding and shoring system hire desk on
0333 1234 500
Or drop us an email at info@sascaffolding.com
Free Scaffolding Quote